Meet AnnMarie.
Like so many people she struggled with not being able to stay on track with eating right.
She would be disciplined for a few good days, but then one bad day and she'd be knocked off track.
As for exercise she was easily bored and uninterested which led to her inability to stick to an exercise regimen.
As a mother she's always on the go, taking care of the kids as well as working many hours.
This led to her putting her own fitness and nutrition goals super low on that list.

A few of her friends had tried TFW and loved it, they had seen great results. So after seeing all the success stories from people she didn't know she started thinking "I can do this!"
Plus it looked like a lot of fun, maybe something that would keep her interest!
AnnMarie decided to Join the TFW Mahopac 8 Week Transformation in September of 2016 and hasn't looked back since!!
She's a different person both physically and mentally!
Since starting TFW she'slost 35 lbs lost fat and gained toned, lean muscle!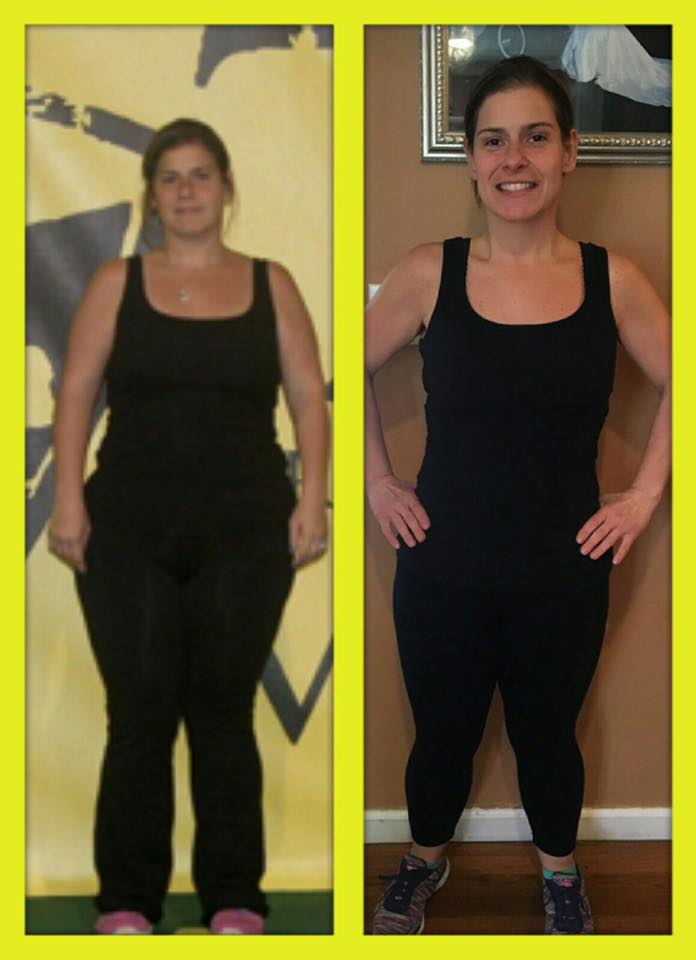 She saw her body change in a way it has never changed before. "I LOVE to come to classes and workout, I never EVER thought I would say that!"
The benefits of this program go far beyond physical results, today she has so much energy and confidence, she truly feels great about herself. In addition to her results she's met some wonderful people and of course coaches that encourage her and support along with the amazing coaches!!
Here are AnnMarie's TOP 3 tips that helped her TRANSFORM:
1. Make good food choices
2. Always keep moving!
3. Believe in yourself!!
If I can do this so can you!
Do you struggle with some of the same things AnnMarie struggled with? You CAN make that change and TRANSFORM your life also!  CLICK BELOW and get on our 8 Week Transformation Pre-Sale list!